Skip to Content
We Finance All Auto Repairs at Our Kennewick, WA Shop
Nobody can predict when their vehicle's engine will stop working or when they will need to replace their brakes. Rotors, belts and hoses, and mufflers all fail at some point. AAMCO of Kennewick, WA is here when that happens. We provide comprehensive auto repairs to Kennewick, WA motorists, and we do while offering generous financing options through FinWise Bank. FinWise Bank is a member of the FDIC and provides reliable loans. Ask one of our associates about our financing program today.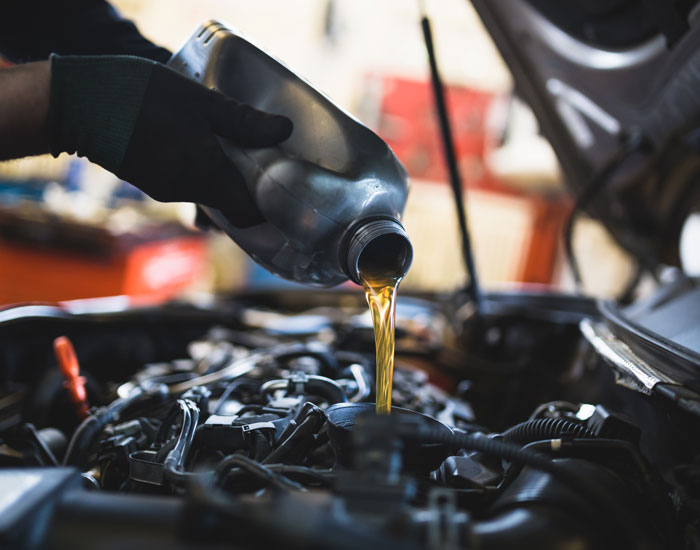 AAMCO Synchrony Car Care™ Credit Card
The AAMCO Synchrony Car Care™ Credit Card is available to use at most AAMCO locations throughout the country. That means no matter where the road takes you, our team of licensed and certified technicians will be there to help you every mile. Our credit card is ideal for customers with "good" and "excellent" credit. The benefits of our AAMCO Synchrony Car Care™ Credit Card include:
No Annual Fees
No Application Fee
$0 Fraud Liability
Credit Lines up to $10,000
Six-month promotional financing on purchases of $199-$749.99
Accepted at participating AAMCO locations and over 500,000 auto parts and service businesses.
Use your card to fuel up at 200,000+ stations nationwide across all major gas brands.
Click here to estimate your AAMCO credit card monthly payment.
We're With You for Every Mile
You no longer need to concern yourself with how to pay for vehicle repairs when you sign up for our AAMCO Synchrony Car Care™ Credit. Our flexible credit lines and low financing rates will help you when you need it most. If your vehicle's check engine light is on and you need repairs but don't have the money today, that's okay. Ask our team about our special financing options and discover how we can help get you back on the road faster.
Get Your Free Inspection Today