Skip to Content
A Proud Member of the AAMCO Family
AAMCO of Kennewick, WA is an independently-owned and -operated auto repair shop based in Kennewick, WA. While we are a family business, we have the might of our parent company, AAMCO, behind us. As a result, our shop has the latest technology and can offer nationwide warranties that protect you no matter where you choose to live or visit. We provide comprehensive automotive repairs and are part of a nationally-recognized group of transmission experts. We specialize in quickly identifying auto problems and getting motorists back on the road. Place your trust in our team today.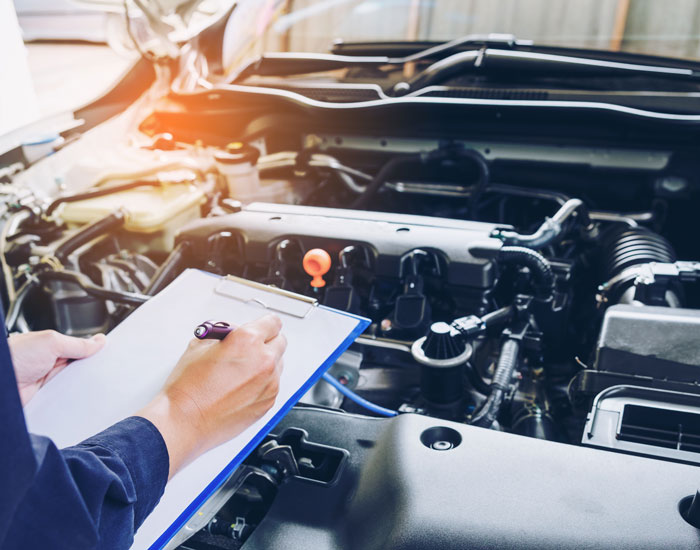 We Work Tirelessly to Deliver on Our Lofty Promises
AAMCO has repaired over 20 million transmissions since 1963, building lifelong relationships in the process. We are proud of our association with the AAMCO brand and work hard to live up to our expectations for ourselves. We can work on all makes and models, both foreign and domestic, and even take care of fleet vehicles. Our expertise and experience make us an invaluable resource for all your automotive needs. Our primary goal is always to provide unparalleled customer service – and we succeed each time. Part of the AAMCO experience includes:
Honest and Upfront Pricing
Thorough and Technology-Driven Diagnostics
Experienced and Highly-Trained Technicians
Versatile Services
Financing Options
Make an Appointment or Visit Our Shop Today
AAMCO of Kennewick, WA has years of experience helping motorists take care of their cars, trucks, and SUVs. Whether you opt for a walk-in or make an appointment, you can rely on our team to enthusiastically greet you at the door and work hard to relieve stress. We know you can't afford to be without your vehicle for long. Fortunately, we have honed our processes to ensure we make repairs and perform replacements as efficiently as possible. We look forward to solving problems and getting your vehicle back on the road.
Get Your Free Inspection Today