Skip to Content
Check Engine Light On? We'll Check it for Free!
Call for a Free Appointment! No Obligation.
Diagnostics & Repairs You Can Trust
You rely on your car to get to work, visit friends and family, and take your kids to and from school. Auto problems are inevitable, but bad service isn't. You can find a mechanic you can trust to be honest and capable. AAMCO of Kennewick, WA provides thorough and straightforward auto repairs for Kennewick, WA residents. We hire highly-qualified technicians and train them to our standards. More importantly, we teach them to use the most recent technology to accurately determine what is causing the problem – and how to fix it. Learn why we are the repair shop the area trusts above all else by bringing your vehicle to our location today.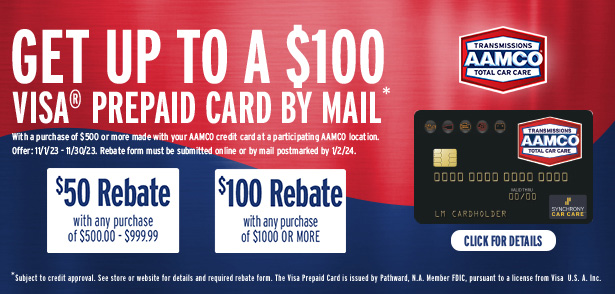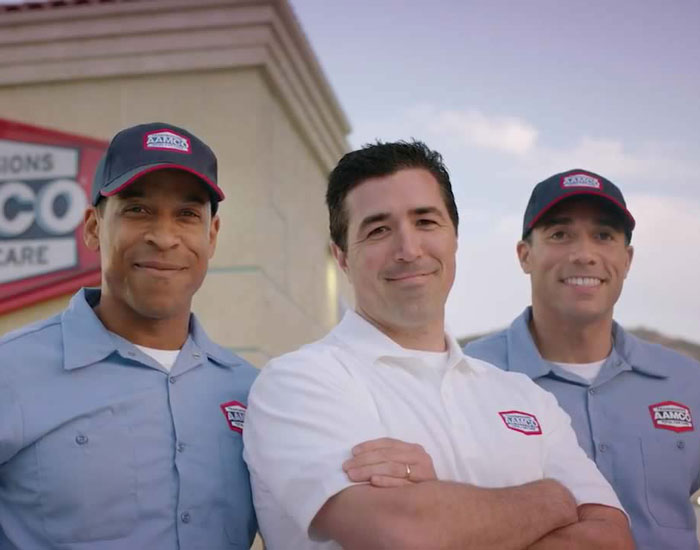 Comprehensive Auto Repairs
We are a full-service auto repair shop. We can see if your check engine light is an electronic or engine-related problem, repair faltering brakes, replace belts and hoses, fix clutches, change your oil, replace exhaust systems, and swap out batteries. We are renowned for our transmission services. Regardless of your need, you can trust you will receive excellent service with a smile. We'll explain the problem clearly and suggest the best solution, ensuring you get your car back on the road for the best price possible.
Payment Plans With No Credit Check
Nationally Recognized for Expert Automotive Repairs
We know you have options. Drive down the avenues and streets of Kennewick, and you'll find no shortage of auto repair shops. That's why we work so hard to stand out from the pack. Are you moving soon? We are part of the AAMCO family, enabling us to provide nationwide warranties. We use state-of-the-art diagnostic tools to provide accurate fixes and can schedule regular maintenance to prevent issues before they occur. We service fleets for businesses of all sizes, making us an invaluable resource for our industry partners. Most importantly, we are nationally recognized as transmission repair experts.
Schedule Your Appointment Today!
Book Your Car Repair Service
Phone
Address
7101 W Deschutes Ave
Kennewick, WA 99336

Hours of Operation
Monday: 8:00 AM – 5:00 PM
Tuesday: 8:00 AM – 5:00 PM
Wednesday: 8:00 AM – 5:00 PM
Thursday: 8:00 AM – 5:00 PM
Friday: 8:00 AM – 5:00 PM
7101 W Deschutes Ave, Kennewick, WA 99336, USA