Skip to Content
Auto Repair Services in Kennewick, WA
High-Quality Auto Repairs
Maintaining your vehicle is a crucial part of car ownership, so it pays to find a mechanic you can trust. AAMCO of Kennewick, WA has a long history of providing outstanding service throughout the United States. You can also count on peerless auto repairs here in Kennewick, WA. If you need an engine tune-up, you can count on technicians to do the job. We specialize in brake service, engine repair, and check engine light inspections. We can repair it if it has something to do with your car, truck, or SUV.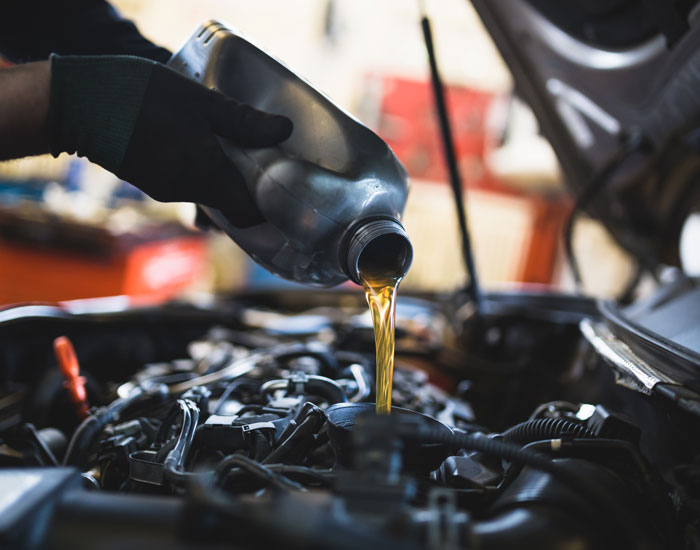 We Offer a Wide Range of Automotive Repairs
We can handle minor and major repairs at our shop. Our technicians utilize state-of-art technology to perform diagnostics and harness years of experience and plenty of expertise to fix vehicles. AAMCO leads the way throughout the country due to its commitment to excellent customer service and expert workmanship. We will provide a detailed quote and suggest the best solution to the problem.
Our Auto Repair Services Include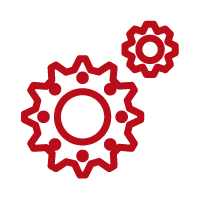 Automotive Repair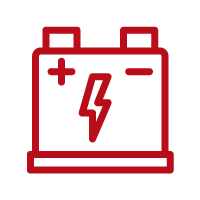 Battery Check & Replacement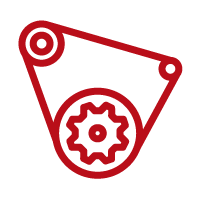 Belt & Hose Replacement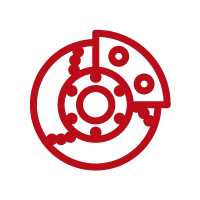 Brake Services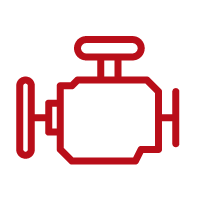 Check Engine Light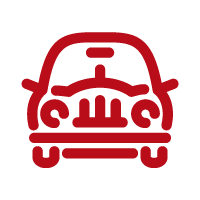 Clutch Service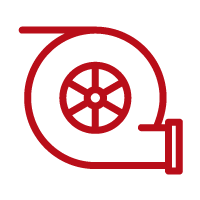 Engine Tune-Up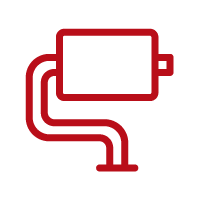 Exhaust Repair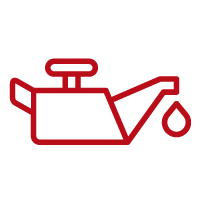 Oil Change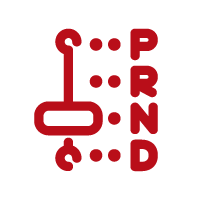 Transmission Repair
We Offer Generous No-Credit Financing
We pride ourselves on our full-service automotive repairs. Our team understands nobody can predict when an engine might fail, an exhaust might break, or a brake might degrade. We also know your budget might not allow for a one-time expense. That's why we offer friendly no-credit financing. If you need comprehensive repairs, ask an associate to see if you qualify for our financing.
High-Quality Parts & Components Backed by Warranties
It is important to us to provide reliable repairs and replacements. One of the ways we ensure our reputation for excellence remains intact is by guaranteeing industry-standard parts. We never use substandard hoses, belts, or other components when repairing or replacing. Not only do we carefully source parts, but we also offer nationwide warranties, ensuring your peace of mind no matter where you are.
Get Your Free Inspection Today